Giving back
At Unigesco, our commitment to people goes beyond our relationships with our employees, clients, and subcontractors. We are certain that we can make a difference as a corporate citizen. In concrete terms, we chose to get involved in our metropolitan community by supporting mental health and homelessness initiatives in Montréal.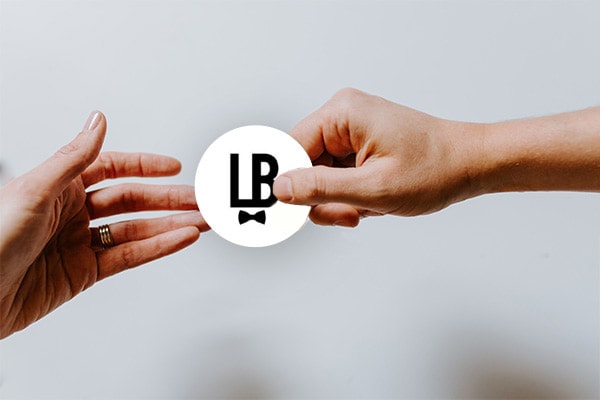 Let's Bond
Let's Bond is a collective of young Montréal business people who believe that great things happen when we work together. The organization's mission is to create unforgettable events that generate a dialogue around mental health. Donations collected are given directly to the Jeunes en tête foundation and the Douglas Foundation, to raise awareness and fund research.
In 2021, Unigesco partnered with Let's Bond at the Biner X Let's Bond virtual marathon on December 18, 2021. In addition to presenting and sponsoring the event, we put together a team of 8 employees and partners who took turns participating in the 12 hours of Bootcamp workshops and raising more than $5,000.